Miracle Academy The Best Tuition Center In Vidhyadhar Nagar, Jaipur
In order to prepare students for success in their careers, Class 6 to 12 Coaching Center in Vidyadhar Nagar, Jaipur are essential. The Miracle Academy Tuition Center in Vidhyadhar Nagar provides affordable, innovative, and learner-centered tuition classes in these two subjects. Unlike any traditional tutoring center, our tuition center uses highly technological classrooms that are operated by teachers.
About Our Tuition Center in Vidhyadhar nagar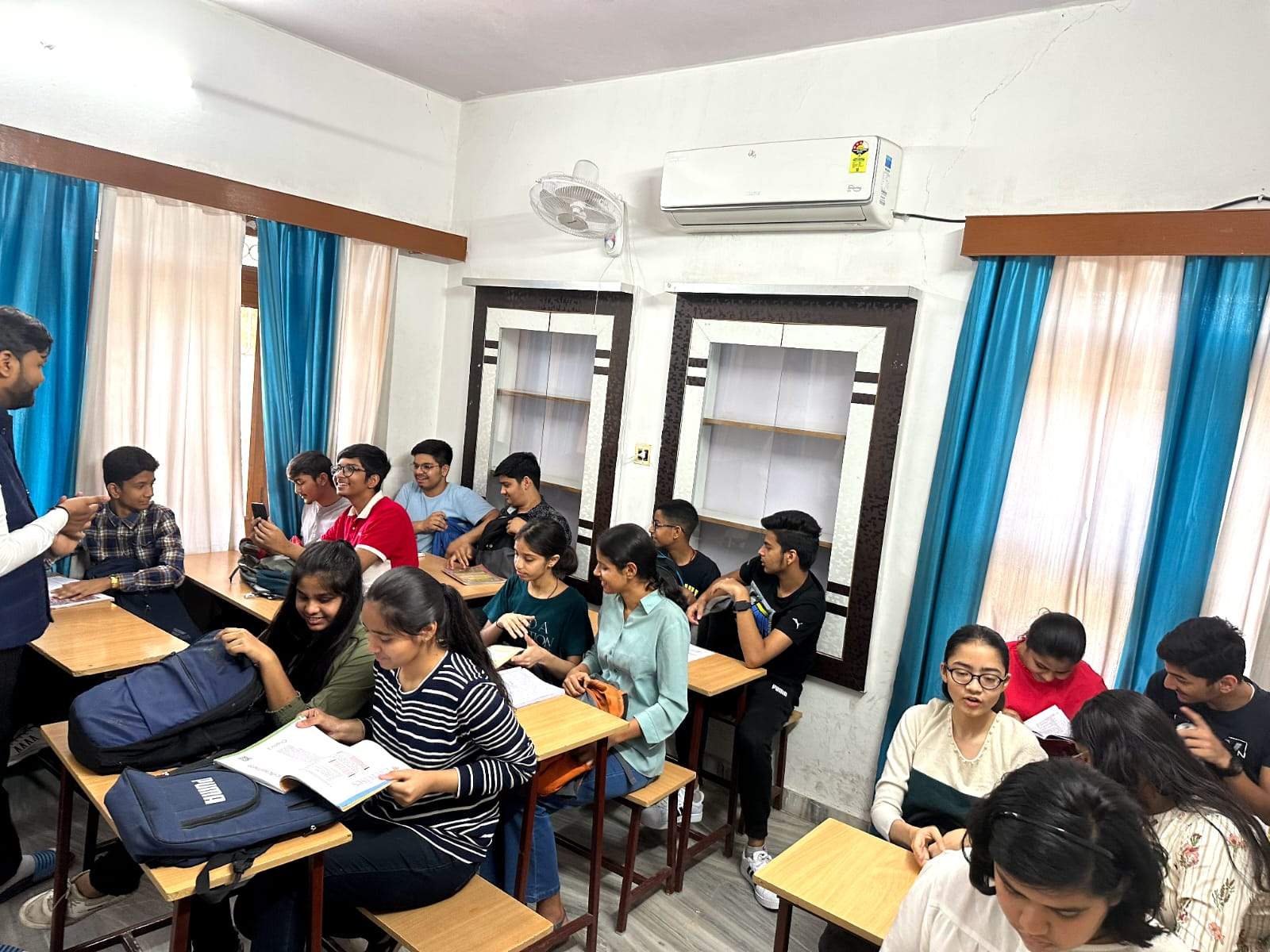 To make learning fun and engaging for students, we use animated videos, puzzles, games, and interactive activities in our tuition classes for students in grades 6-12. Our goal is to make learning holistic so that students are confident about what they learn and can put their knowledge to practical use in order to reap the benefits of learning for a lifetime. For students studying under the CBSE curriculum, we provide Class 11 Coaching for Commerce in Vidhyadhar nagar.
There are a number of salient features of this center, including:
Video lessons and study materials are available 24/7.

Student workshops are free of charge

Ensure smooth coursework progress by resolving doubts on the spot
Enhance Your Learning Experience with Our Experienced Faculty
For us, providing convenient learning experiences for students is the highest priority. We offer Class 11 Coaching for Commerce Vidhyadhar nagar in a hybrid format, combining online and offline instruction. Through Miracle Academy, students are able to learn from home, while at the physical tuition center, students are able to interact face-to-face with our tutors.
Learning is enhanced when the mind is healthy. A very warm and friendly relationship is maintained between students and tutors at Miracle Academy Tuition Centre in Vidhyadhar Nagar. Ultimately, the objective is to allow students to ask questions/doubts without fear of repercussions. During our tuition classes, we strive to bring out the best in our students' academic abilities.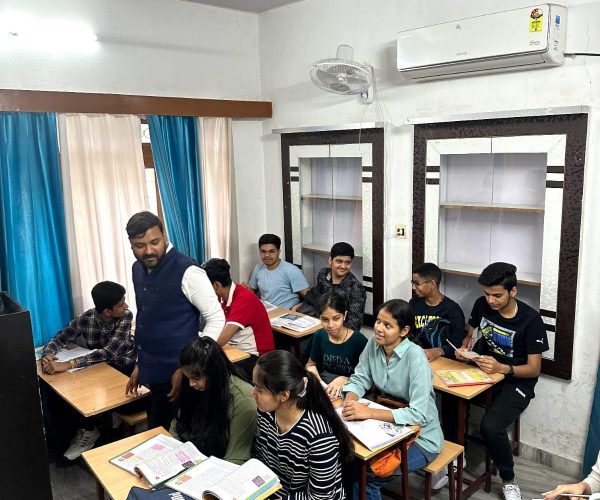 Get Tuition from 6 to 12 in VIdhyadhar Nagar, Jaipur
There is often confusion among parents regarding the difference between the tuition center and the learning center (school). The differences between the two are typically minor to nonexistent.
The term center tuition or tuition center refers to a private educational institution that offers tutoring in various subjects and preparation for specific tests and exams.
Located in Vidhyadhar Nagar, Jaipur, the Miracle Academy is one of the fastest-growing tuition centers.
Enhance Your Learning: 6th & 7th Class Tuition in Vidhyadhar Nagar
By enrolling in a private tuition center, students are able to gain a deeper understanding of the concept or subject before it is discussed in the classroom.
Build Strong Foundations for Class 8 with Miracle Academy
Through our tuition centers, students are able to understand all concepts and also to write their answers correctly.
Achieve Your Goals with Best Tution Classes for 9 & 10
In order to prepare for exams and tests, we guarantee to provide students with the necessary attention and support.
The Best Coaching Institute for Class 11 and 12 in Vidhyadhar Nagar
The environment in which students learn must be encouraging and positive. The classes at our Jaipur tuition center are well structured.
Select Top Coaching Center Near Me for Class 6 to12
With efficient, quality, and friendly center tuition services, The Miracle Academy is the top coaching center near for class 6 to 12.
Did you know that you are the reason for our tuition center's superiority? There are experienced faculty members, well curated study materials, high quality tests and assessments, as well as unparalleled support that never interferes with your learning process. As a well-developed and well-equipped academy, we offer a variety of classes such as smart classes, music classes, aerobics, yoga, art and drawing classes, etc.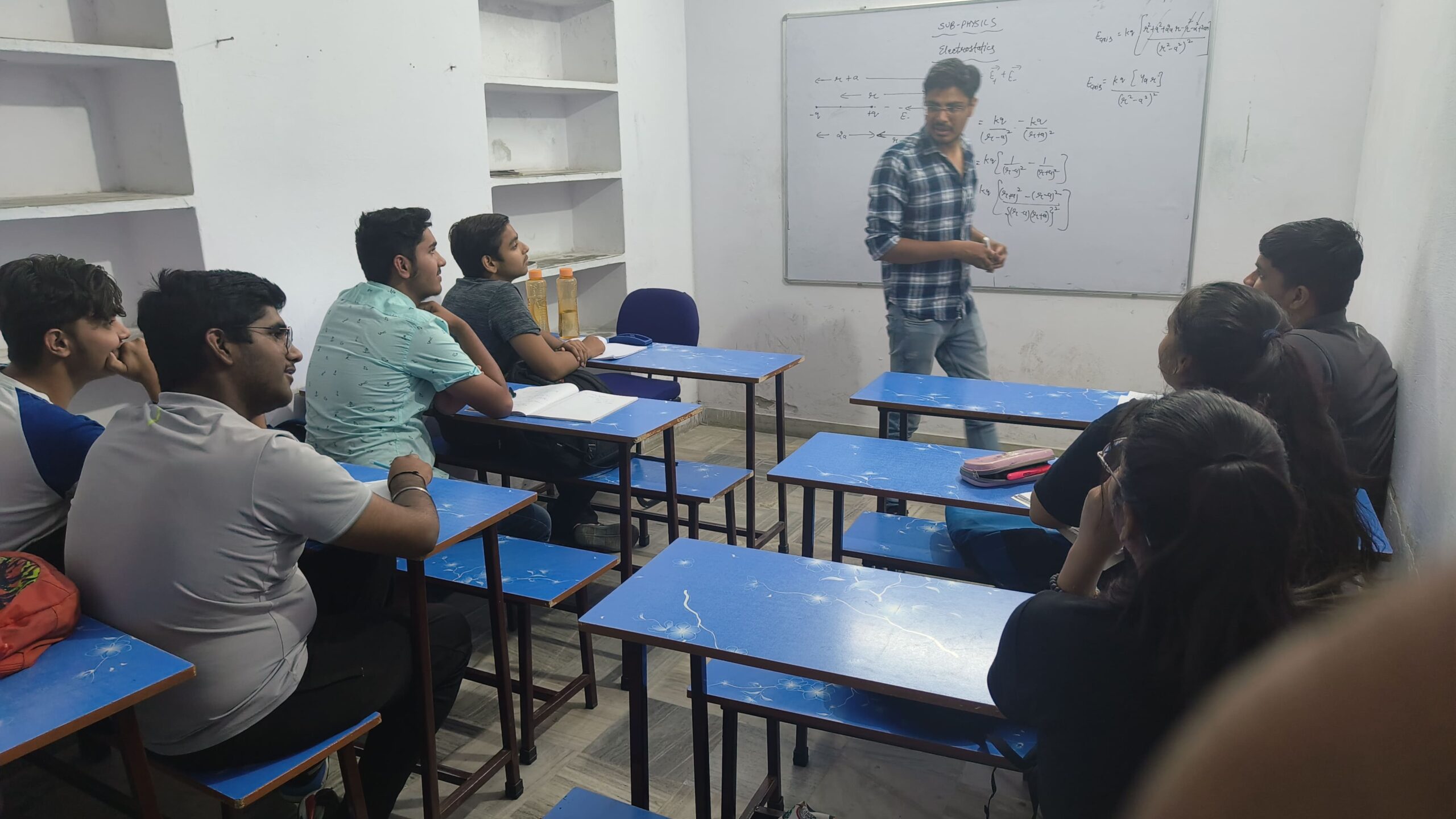 The following are some benefits of joining tuition classes at Vidhyadhar Nagar, Jaipur:
Presenting concepts in an audio-visual format for better understanding.

Providing on-the-spot clarification by teachers

Study materials and resources for in-depth study are available in a large library.

Each student's performance is evaluated on a regular basis and assessments are recorded.
There should be a favorable student-teacher ratio in order to facilitate peer learning.

Using a learner-centric approach to teaching.

Assignments and assessments on a regular basis.

A preparation program for other competitive examinations.

Providing regular updates on the student's progress through parent-teacher meetings.
In Vidhyadhar Nagar, Miracle Academy Tuition Centre strives to make learning as easy and enjoyable as possible for your child. Our official website allows you to locate the Miracle Academy Tuition Center closest to you.
Leading Coaching for Class 11 and 12 Commerce & Science Math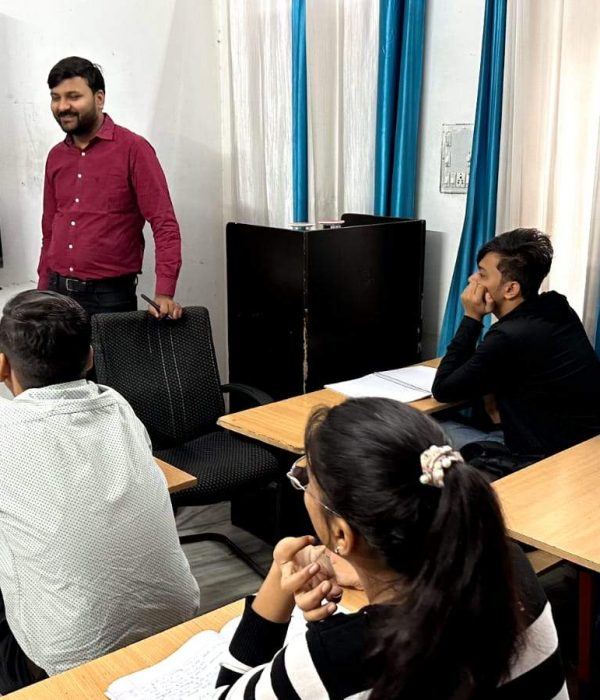 Searching for the best place to obtain a high-quality education? If you are looking for the best coaching center in Vidhyadhar Nagar, look no further than Miracle Academy! It is our goal to provide students with a coaching facility that will assist them in achieving their academic and career goals. Our knowledgeable teachers, cutting-edge facilities, and creative teaching strategies will provide you with the best education possible. Furthermore, most people get frustrated and search for the best Coaching Center near me, and if you are facing the same situation, then visit us right away. 
Miracle Academy is a trusted coaching and tuition institute that provides high-quality education in Jaipur. By utilizing cutting-edge facilities and a staff of highly qualified educators, Miracle Academy is committed to providing students with the best learning experience possible. We believe that education is the key to opening up a world of opportunities for students. We therefore offer a wide variety of courses in order to meet the needs of our students. Experience the difference that a good education can make in your life at Miracle Academy. 
View Our Other Tuition Classes in Vidhyadhar Nagar 
A strict teacher that has been teaching since the age of 16 . A strict teacher that has been teaching since the age of 16

Experienced Faculty
Quality education with experienced faculty…
Rinisha Agarwal

Nice Way of Teaching
Amazing coaching classes in Jaipur and nice way of teaching
priyanshu yadav

Amazing and friendly teachers
Nice quality, reasonable,nice way of teaching
Amazing and friendly teachers
Kanta Pareek

Amazing coaching classes
A good coach can change a game
But a great coach can change a life
Amazing coaching classes??
Prerna Pareek

Positive: Communication, Professionalism, Quality
Personal attention by expert teachers and best teachers money is little high but concept wise teaching?
Abhishek Yadav

Perfect for Girl Students
Best teacher I have seen in my life ?? teacher work for students future rather than money??
Ashu Yadav

Best Coaching Center
How Miracle Academy changes lives and improves Careers. How Miracle Academy changes lives and improves Careers . best center for learning.
Girdhari Singh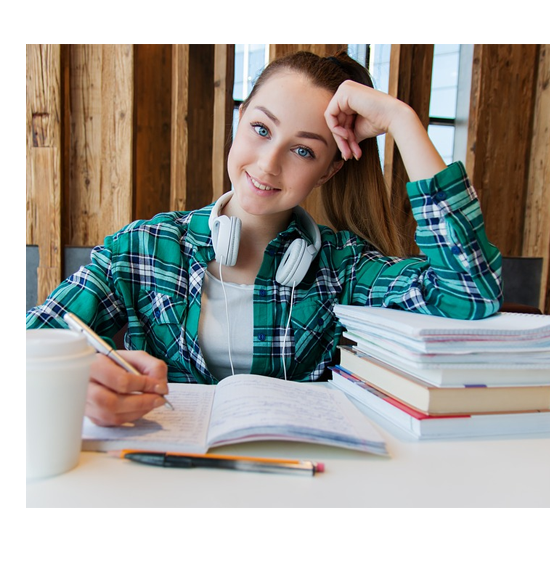 We know about your hectic schedule. We also know the only way you truly understand a subject is by practicing .