Welcome to The Miracle Academy
Established in 2013, The Miracle Academy is Jaipur's first Artificial Intelligence (AI) learning-based academy for students. We offer comprehensive learning curve solutions to our students to cater quality education while sitting at home. At The Miracle Academy, we believe quality education strictly matters and thereby should be given to every student – and that is our goal, thus we provide a top-notch, technology-based learning and practice platform to our students at an affordable price. 
The Miracle Academy is supremely expertise in offering home-based tuition facilities, AI-enabled online classes with a fun and pleasant environment along amateur center tuition. We also give you the freedom to hire the faculty of your choice so you can learn more actively, friendly, and adversely.
Success is planned, it is said and we take this as first-pride responsibility for our students. We have experienced faculty, well-curated study materials, quality tests and assessments sessions, unparalleled support that never dismantle your learning. Additionally, our academy is well-developed and equipped with modern technologies including smart classes, music classes, aerobics, yoga, art and drawing, etc that seed better advice for inspiring minds and make a great place for better success. 
The Miracle Academy strongly believes that the best experts and coaches implant the student career-life successful…! Book a demo to experience our amateur coaching services.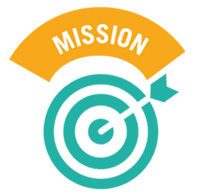 "To provide quality education, fun-way learning, and excellence home tuition to our students "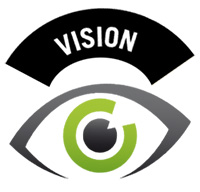 "To come into view as a reliable, trustworthy, and best coaching center in jaipur for aspirants"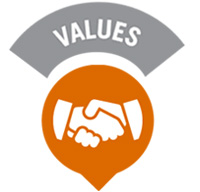 "Our dedication, teamwork, student-first, integrity, and student satisfaction shape our core values."
There have been more than 7 successful years delivering quality education with 100% student satisfaction.
We have a staff of more than 100 people including teaching & non-teaching members.
We are the first coaching center in Jaipur that offers AI based home tuition and center tuition coaching at a reasonable price.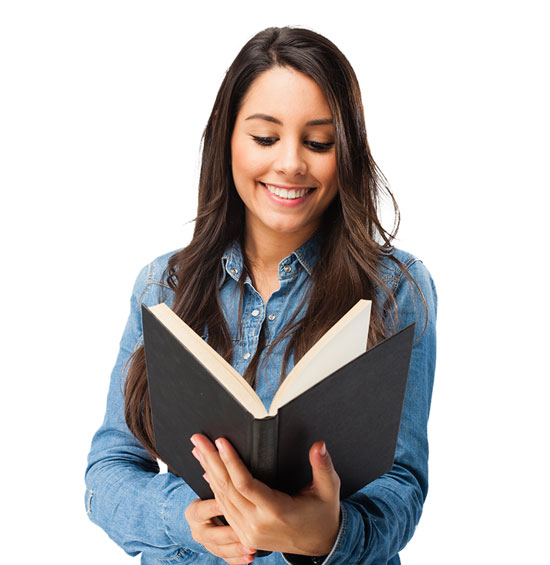 A strict teacher that has been teaching since the age of 16 . A strict teacher that has been teaching since the age of 16

Experienced Faculty
Quality education with experienced faculty…
Rinisha Agarwal

Nice Way of Teaching
Amazing coaching classes in Jaipur and nice way of teaching
priyanshu yadav

Amazing and friendly teachers
Nice quality, reasonable,nice way of teaching
Amazing and friendly teachers
Kanta Pareek

Amazing coaching classes
A good coach can change a game
But a great coach can change a life
Amazing coaching classes??
Prerna Pareek

Positive: Communication, Professionalism, Quality
Personal attention by expert teachers and best teachers money is little high but concept wise teaching?
Abhishek Yadav

Perfect for Girl Students
Best teacher I have seen in my life ?? teacher work for students future rather than money??
Ashu Yadav

Best Coaching Center
How Miracle Academy changes lives and improves Careers. How Miracle Academy changes lives and improves Careers . best center for learning.
Girdhari Singh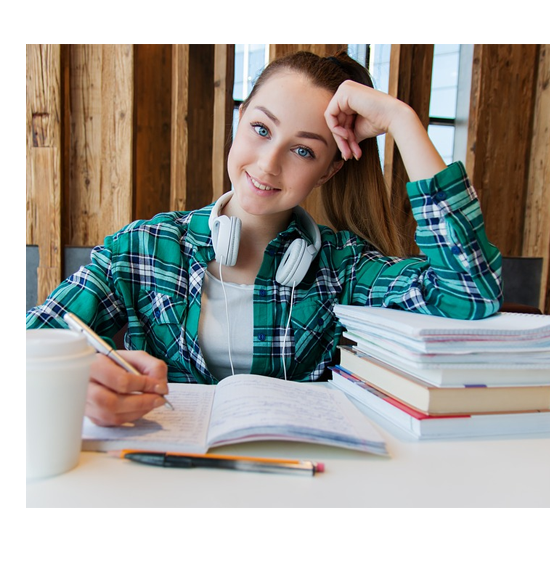 We know about your hectic schedule. We also know the only way you truly understand a subject is by practicing .