Tuition Center For Class 10 In Vidhyadhar Nagar, Jaipur
Best Coaching Institute for Class 10 in Jaipur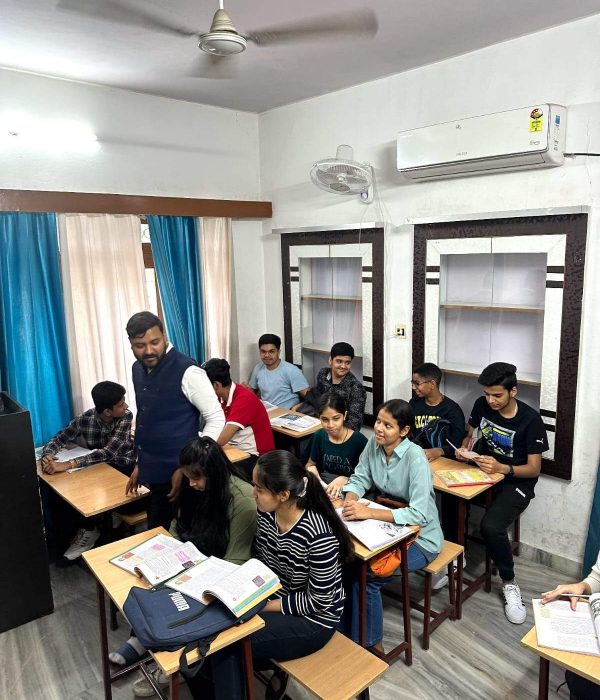 The Miracle Academy is the best Tuition Center for Class 10. 
We provide education with a different attitude and more than good grades! 
Scored a good grade is not the complete education, while discovering your potential is the biggest aim of our class six learning program. 
We at The Miracle Academy are known as one of the best coaching institutes in Jaipur offer AI based online classes as well as personalized home tuition services with the aim to transform student(s) minds and broaden their visions. 
Catch up and get ahead…! 
We have the best teachers at our academic center that are willing to offer home based tuition services with personalized learning touch i.e. by creating a real teaching atmosphere similarly taught in school with board, chalk and pen, etc.
With us, dive deeper into the ocean of knowledge!
Why The Miracle Academy for Tuition Center for Class 10  in Jaipur
Visit jaipur Best Tuition Center for Class 10 to give your children the opportunity for learning a subject or concept before it is discussed in school.
Affordable: The

Miracle Academy offers tuition classes for class 10 in Jaipur at a reasonable cost which is budget-friendly. 

Doubt Clarification:

They can always watch recorded lectures and ask for their donuts right then and there. 

Quality Teaching:

The Miracle Academy coaching is certified and trusted by 1000+ students and their parents. 

Multi-Device:

The online courses can be accessed on any device such as mobile, desktop, laptop, etc.

AI-Based Learning:

We also provide AI-enabled online class services covering all classes as well as all subjects.

One-to-One Teaching:

Our unique learning method ensures the students interact with the teacher individually so that each can learn and understand concepts easily.
100% Personal Tuition: Our teachers give complete, agile teaching to students that unlock learning at a personal level.
Sailent Features of Our Courses
Our Miracle Academy has curated different grading systems for each class for parents to track their child's progress, including:
Experienced and qualified teachers

Regular assessment and feedback

Technology enabled classes 

Personalised attention

Doubt solving sessions

Career guidance

Affordable fees
App support for study material,worksheets and tests

Focus on practical learning 

Safe and hygienic premises

Extracurricular activities

Motivation sessions 

Regular updates on new patterns

Whatsapp chat from the miracleacademy
How Does It Work?
Learning made it interesting with The Miracle Academy. Here's the answer.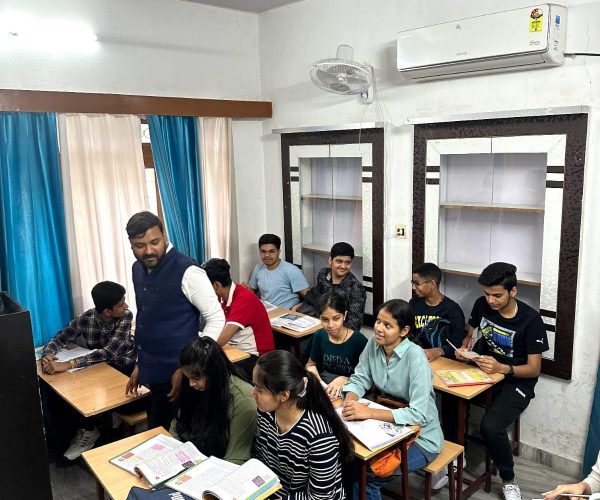 Class 10 Tution Center, Jaipur
When students enter class 9, they start worrying about class 10 (since everyone talks about how hard it is). The pressure to understand concepts eventually leads your child to feel haunted by subjects. Vidhyadhar Nagar 10 Class Tuition emphasizes core concepts and practice as much as possible. Teachers and students can keep track of progress through regular interval tests. There are even online classes available through Miracle Academy's Class 10 Coaching Institute.
Best Coaching Institute and Center in Ambabari, Jaipur
There is a difference in how each student performs at home and in school. Among the students, there are wide variations in conduct, learning, and power handling. Students in Class 10 have realized the importance of coaching classes; brilliant students have to compete with their peers for high grades, whereas feeble students must struggle.
Where can you find coaching classes in your area? Could you please let me know if there is a Coaching course you would like to enroll in at Ambabari Coaching Center, Jaipur? 
You can compare course details, duration, timing, tuition fees, and reviews to find the course that's right for you.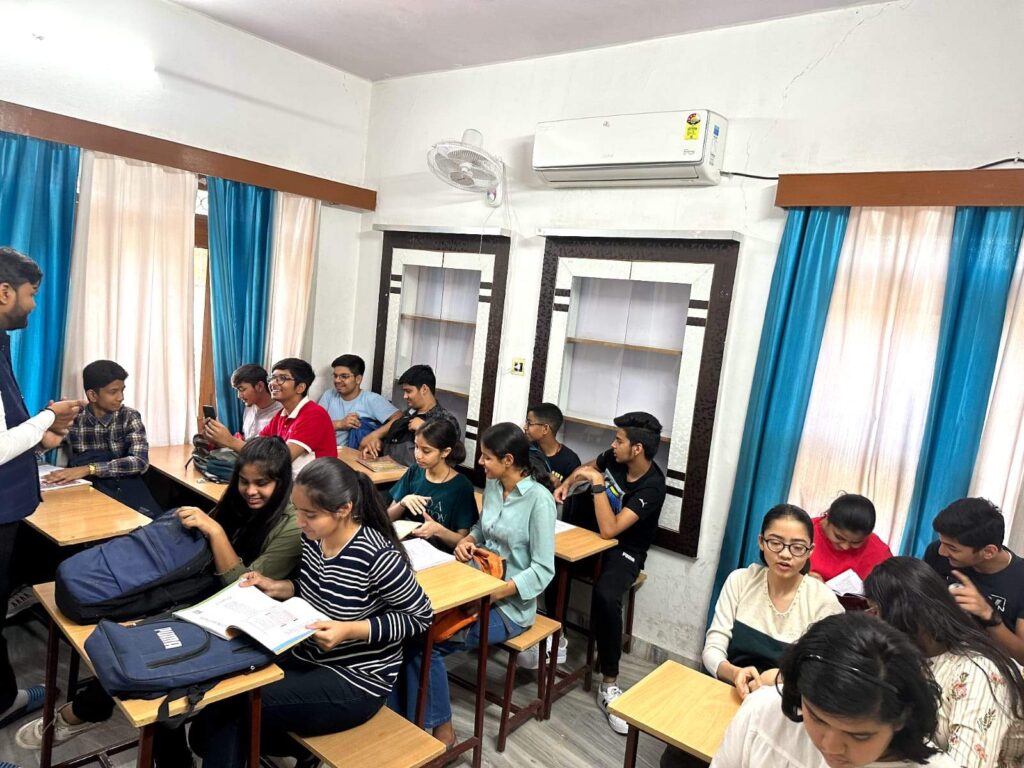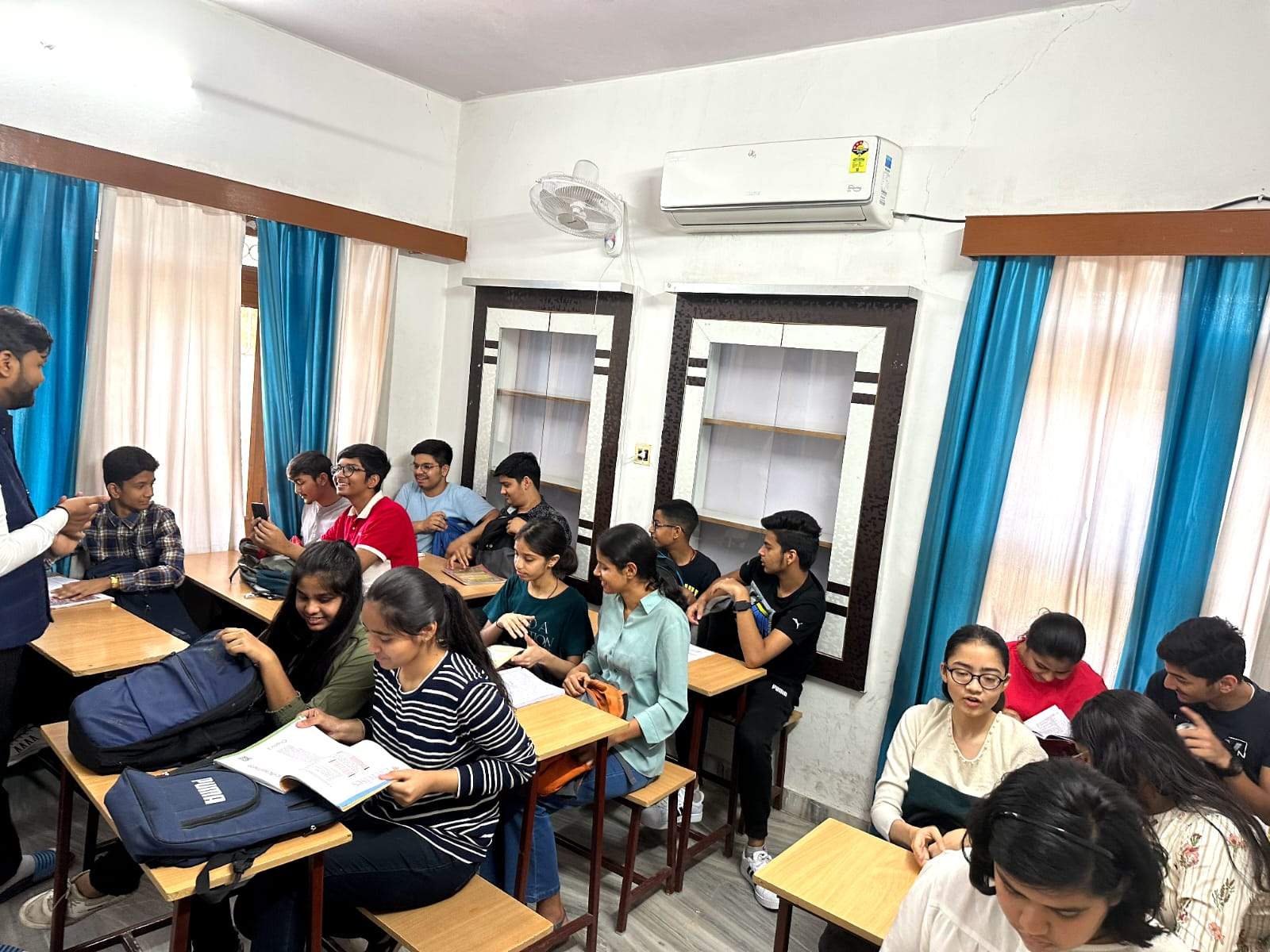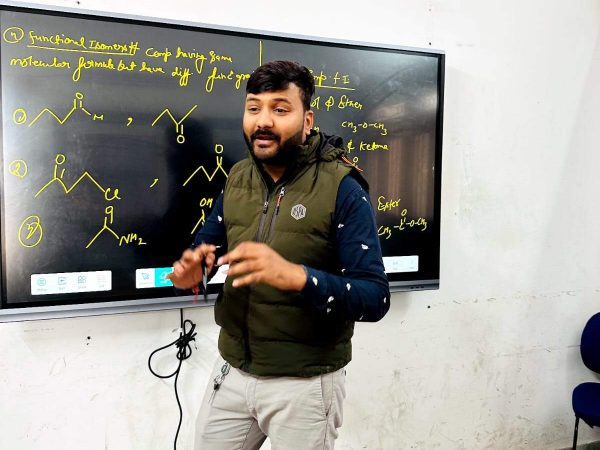 What are the Benefits of joining tuitons for Class 10?
Interaction with a child on a one-to-one basis.

Sessions for clearing doubts are more individualized.

Learning can be done at home at the convenience of the child.

Through quizzes, tests, and online projects, the child adapts technology learning from the very beginning.

Video sessions with high levels of interaction

Visualizing Mathematics & Science
Subjects for Class 10 with different boards
In order to provide students with a holistic approach to learning, the Central Board of Secondary Education (CBSE) curriculum is designed in this manner.
At Miracle Academy, we have dedicated teachers who follow the CBSE methodology and help children follow the standards.
Hindi

English

Mathematics

Science

Sanskrit

Social Science
The Indian School Certificate Examinations Council (CISCE) formulates the ICSE Class 8 syllabus.
Our philosophy at the Miracle Academy is that building concepts requires a strong foundation.
Hindi

English

Physics

Biology

Chemistry

Mathematics

Geography

History & Civics

Computer Science
We at Miracle Academy have dedicated teachers who follow the methodologies expected by Rajasthan Board in particular.
Hindi

Sanskrit

English

Mathematics

General Science

Social Science
View our Other Tuition Classes in Jaipur 
Download Class 10 (All Subject) Books In PDF Format
A strict teacher that has been teaching since the age of 16 . A strict teacher that has been teaching since the age of 16

Experienced Faculty
Quality education with experienced faculty…
Rinisha Agarwal

Nice Way of Teaching
Amazing coaching classes in Jaipur and nice way of teaching
priyanshu yadav

Amazing and friendly teachers
Nice quality, reasonable,nice way of teaching
Amazing and friendly teachers
Kanta Pareek

Amazing coaching classes
A good coach can change a game
But a great coach can change a life
Amazing coaching classes??
Prerna Pareek

Positive: Communication, Professionalism, Quality
Personal attention by expert teachers and best teachers money is little high but concept wise teaching?
Abhishek Yadav

Perfect for Girl Students
Best teacher I have seen in my life ?? teacher work for students future rather than money??
Ashu Yadav

Best Coaching Center
How Miracle Academy changes lives and improves Careers. How Miracle Academy changes lives and improves Careers . best center for learning.
Girdhari Singh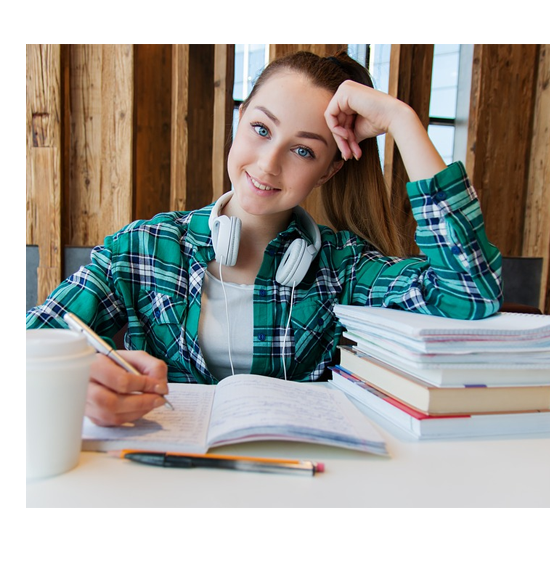 We know about your hectic schedule. We also know the only way you truly understand a subject is by practicing .