Coaching Center in Vidyadhar Nagar, Jaipur
The Best Tuition Center in Jaipur
Most parents get confused between the tuition center and the learning center (school). Typically, both have some little-to-negligible differences.
Center tuition or tuition center are private educational institutions that offer tutoring in various subjects and preparation for specific tests and examinations.
The Miracle Academy is one of the fastest-growing center tuition in Vidyadhar Nagar, Jaipur for students from class 6 to class 12. Also, we are the first that offer AI-based learning to the students for all subjects.
Benefits of Tuition Centres for Students
Tuition centres assist students to gain and learn at their comfort level. They give students the flexibility to decide their timings for getting tuition. In addition, our center tuition offer great-great advantages to students as follow:
Pre-Learning Opportunity : Our private tuition centres allow students to learn the concept or subject before it is discussed in school.
A Proper Productive Feedback : Our tuition centres help students to understand all concepts and also enable them to write answers correctly.
Improvement in Exam Scores and Grades: We guarantee provide the required attention and support to students when they are preparing for exams or tests.
Pleasant Learning Environment: An encouraging and positive environment is necessary for better learning. And our center tuition in Jaipur has well-structured classes.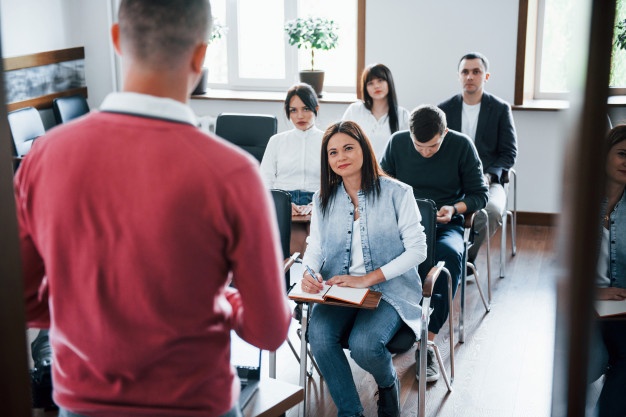 Features of Our Center Tuition
Border your knowledge right from your smartphone, anywhere, anytime.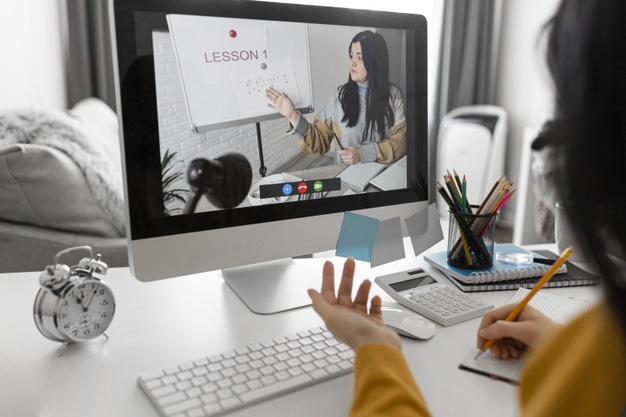 The Miracle Academy writes their successful teaching philosophy (testimony) by providing efficient, quality, and friendly center tuition services to all students for class six to twelve. 
Did you know what makes our tuition center superior – it's actually you! We have experienced faculty, well-curated study materials, quality tests and assessments sessions, unparalleled support that never dismantle your learning. Our academy is well-developed and equipped with modern technologies including smart classes, music classes, aerobics, yoga, art and drawing, etc
Why Choose The Miracle Academy ?
Learning made easy and interesting with The Miracle Academy and here's the reasons.

The Miracle Academy coaching is certified and trusted by 1000+ students and their parents.

Our unique learning method ensures the students interact with the teacher individually, so that each can learn and understand concepts easily.

We also provide AI-enabled online class services covering all classes as well as all subjects.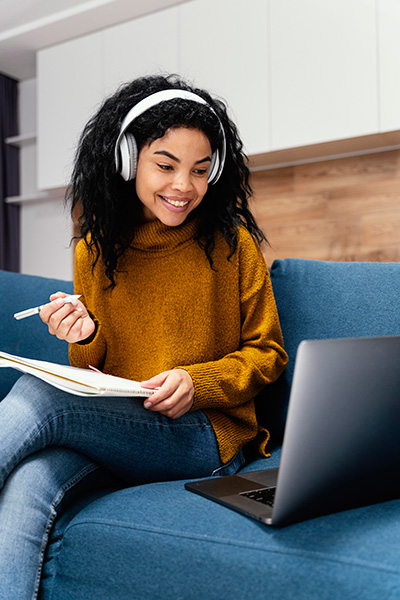 A strict teacher that has been teaching since the age of 16 . A strict teacher that has been teaching since the age of 16

Experienced Faculty
Quality education with experienced faculty…
Rinisha Agarwal

Nice Way of Teaching
Amazing coaching classes in Jaipur and nice way of teaching
priyanshu yadav

Amazing and friendly teachers
Nice quality, reasonable,nice way of teaching
Amazing and friendly teachers
Kanta Pareek

Amazing coaching classes
A good coach can change a game
But a great coach can change a life
Amazing coaching classes??
Prerna Pareek

Positive: Communication, Professionalism, Quality
Personal attention by expert teachers and best teachers money is little high but concept wise teaching?
Abhishek Yadav

Perfect for Girl Students
Best teacher I have seen in my life ?? teacher work for students future rather than money??
Ashu Yadav

Best Coaching Center
How Miracle Academy changes lives and improves Careers. How Miracle Academy changes lives and improves Careers . best center for learning.
Girdhari Singh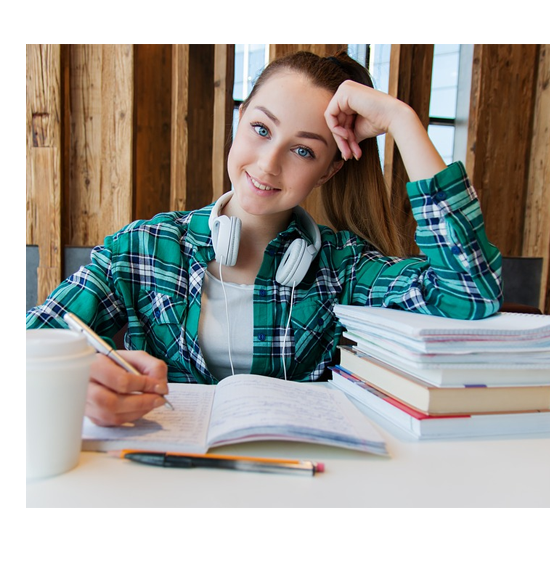 We know about your hectic schedule. We also know the only way you truly understand a subject is by practicing .